Kalo Livadi
Mykonos
Our Meeting point
Welcome on Board!

Our Charter starts from Kalo Livadi Mykonos in front of Solymar beach restaurant, private pier. Claudia and Nicholas are looking forward welcoming you on board!
Delos & Rhenia
Delos
The sacred island of Delos. We can approach close enough for having amazing photos or we can anchor in order to visit the museum and the archaeological site , one of the most important mythological, historical and archaeological sites worldwide.
An outstanding Universal Value protected by UNESCO.
Delos & Rhenia
Rhenia
We continue to the neighbour, uninhabited island of Rhenia. The southern coast is sheltered from the strong northerly winds known as "meltemi" allowing you to swim, sunbathe and relax on the quiet beach and warm waters in a tranquil environment. Rhenia is also a protected UNESCO World Heritage Site.
Delos & Rhenia
Rhenia II
On the full day charter to Rhenia, on request, we can additional explore secluded coves of this unspoiled and beautiful island.
Our second trip stop is a private secluded cove with emerald crystal clear waters.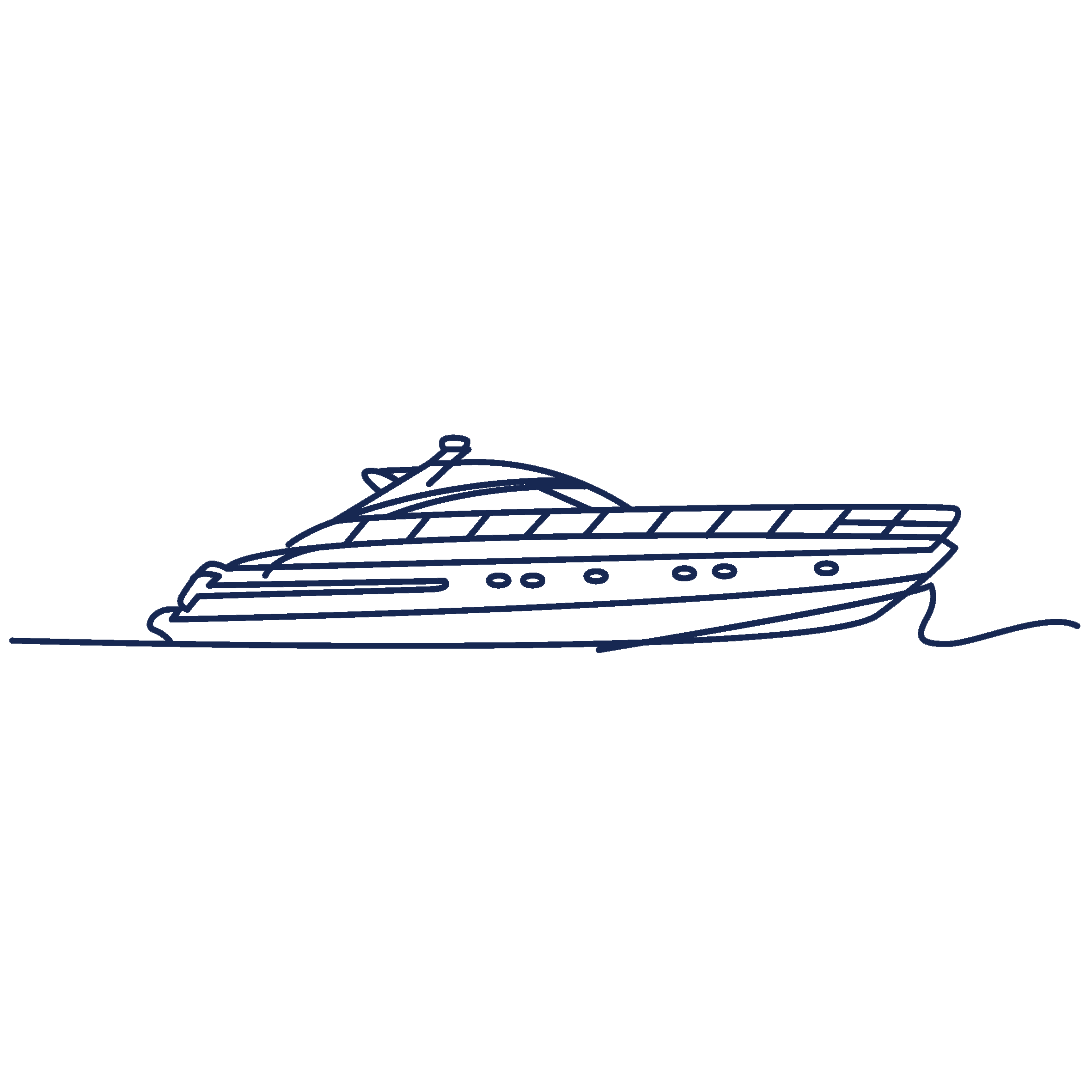 Delos - Rhenia Charter
Daily escape from Mykonos to Rhenia, for a secluded daily experience and or Delos for a visit to the archeological museum.