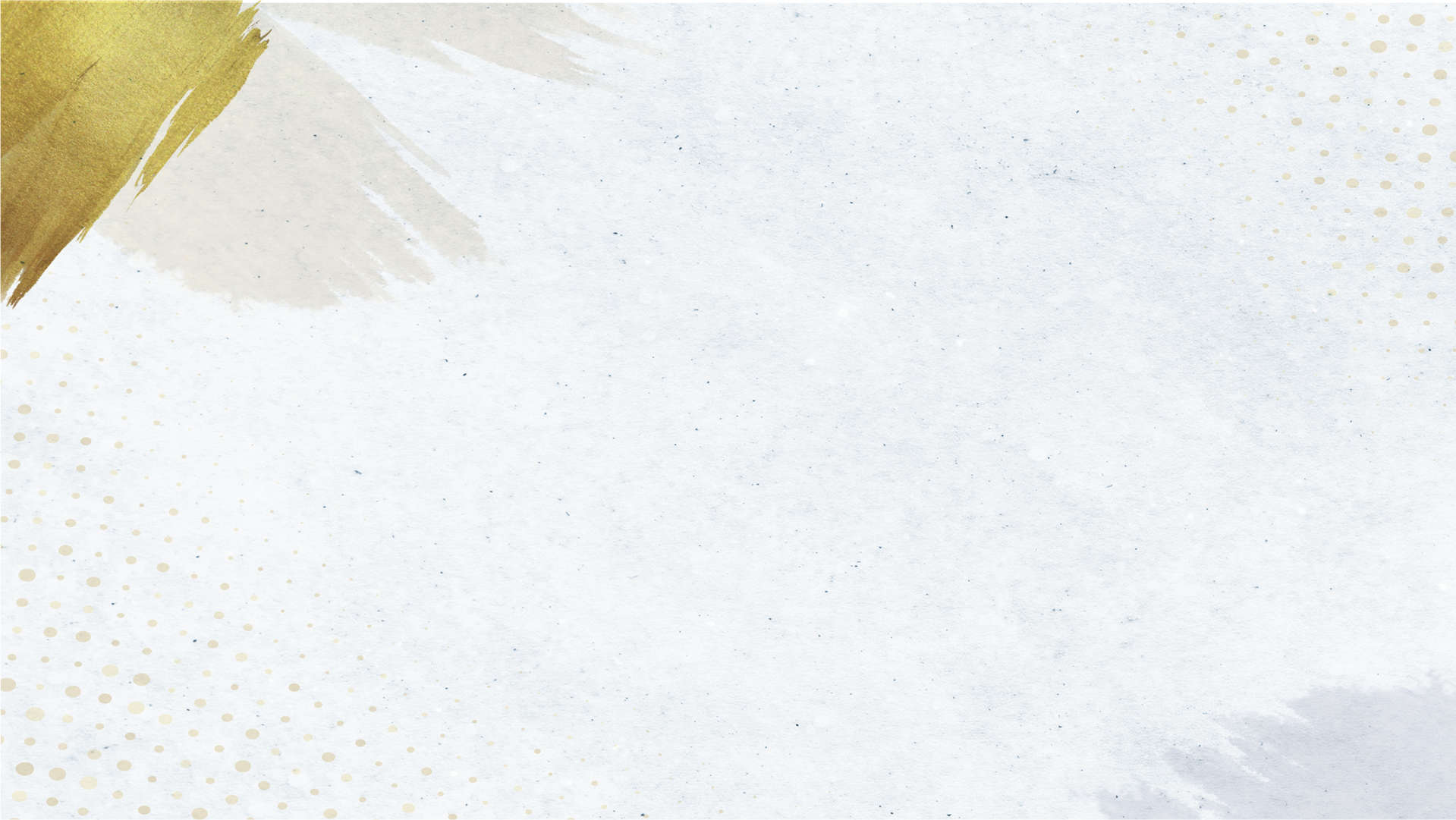 ---
Our excellence awards say we're the best!
But that's not all. Because we measure life not by the awards received but by the hearts won.
This is what makes Dukes Yachting a unique Greek summer experience.

It's not just about a luxury cruise.

It's about genuine five-star hospitality that comes from within.
---
Nicholas
---
Following a successful 25-year professional career as a Commercial and Export Director within leading food industry multinationals, Nicholas lived his dream by turning his love for the sea into a full-time passion-driven family business.

In 2014, he purchased the 36ft Anemos Sterndrive Scorpion Seafarer and set up the Mykonos Rib Cruising Luxury Charters enterprise having achived to receive six consecutive TripAdvisor Certificates of Excellence!
---
Claudia
---
A marketing communications expert, Claudia leverages her 25-year knowhow in diverse markets to design and implement exclusive, tailor-made strategies especially in the services sector.

Co-founder and partner of the TripAdvisor Award winning Mykonos Rib Cruising luxury charter enterprise since 2015, she is committed to promoting genuine 5-star Greek hospitality through inspiring and heart-winning yachting experiences.
---
---
---
Dear Guests
---
We are so excited to receive, year by year, your excellent reviews.

We will remain true to our genuine hospitality, and hope to enjoy with you and our future Customers, for many years to come…

The Dukes Yachting Team,

Claudia & Nicholas
---