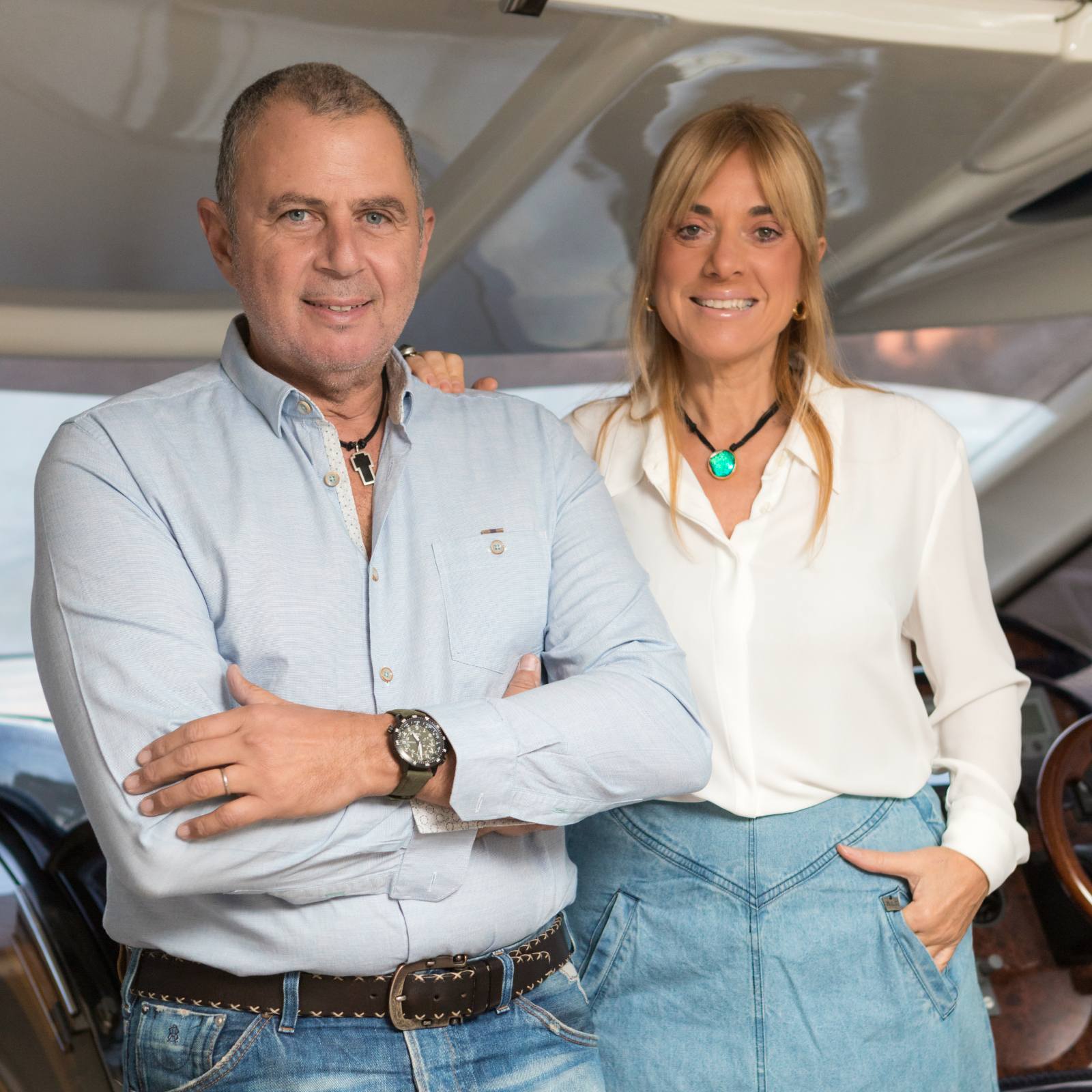 ---
---
WELCOME ABOARD!
Let the Dukes, Captain Nicholas and his soulmate Claudia, offer you a luxury yachting experience that will steal your heart.
Boutique-style and family-run, Dukes Yachting offers exclusive, award-winning luxury charters around Athens Riviera, Porto Heli and the Argo-Saronic islands, delivering a unique yachting experience. Let the Dukes bring you the local insider's perspective you always longed for and make your yachting experience in Greece a real journey of discovery and inspiration!
---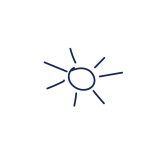 STEP ON BOARD OUR GRACEFUL "VENUS" PRINCESS V65!
Sail off to some of the most alluring and secluded destinations on the map and live the under-the-sun, over-the-top yachting experienced you always dreamt of.
DAY OR MULTI-DAY?
ENDLESS DESTINATIONS TO EXPLORE!
Inspire your mind and dazzle your imagination with a one-day luxury cruise to the fabled Greek islands or set sail for a couple of days, a week or more with Dukes Yachting and get to know the Greek islands at their best!
ESCAPE TO A WORLD OF DREAMS UNDER THE SUN!
Leave your guidebook at home and come explore magical, off-the-beaten-track destinations, get immersed in their spirit, and fall in love with the unmatched natural beauty of the Aegean Sea.
HAVE FUN WITH OUR
WATER TOYS!
Melt the stress away, leave the world behind, and let your senses carry you away.
Seize the moment, sense the beat of life, feel the passion and vibe of hospitable people, and experience the true meaning of the lighthearted and carefree Greek summer.
FEEL "VENUS" PRINCESS V65
SOPHISTICATED INTERIOR ATMOSPHERE.
Exceptionally appointed with a stunning and opulent interior, and incredibly comfortable to live aboard, it allows you and your friends to cruise with absolute safety and in regal style, either for the day or for weeks at sail.
---
The 2022 Travelers' Choice Award placing Dukes Yachting in the top 10% of attractions worldwide.
[Source: TripAdvisor official announcement August 30th, 2022]
---
We are truly honoured to announce to our beloved Customers, associates and friends that we have been awarded with the Certificate of Excellence from TripAdvisor for six consecutive Years!

Our true personal touch leads to a high-class Service.
We would like to Thank each one and all of you, for your top-class recommendations and we are so honoured to see so many of you coming back again to us year by year.

The Dukes family,
Claudia & Nicholas